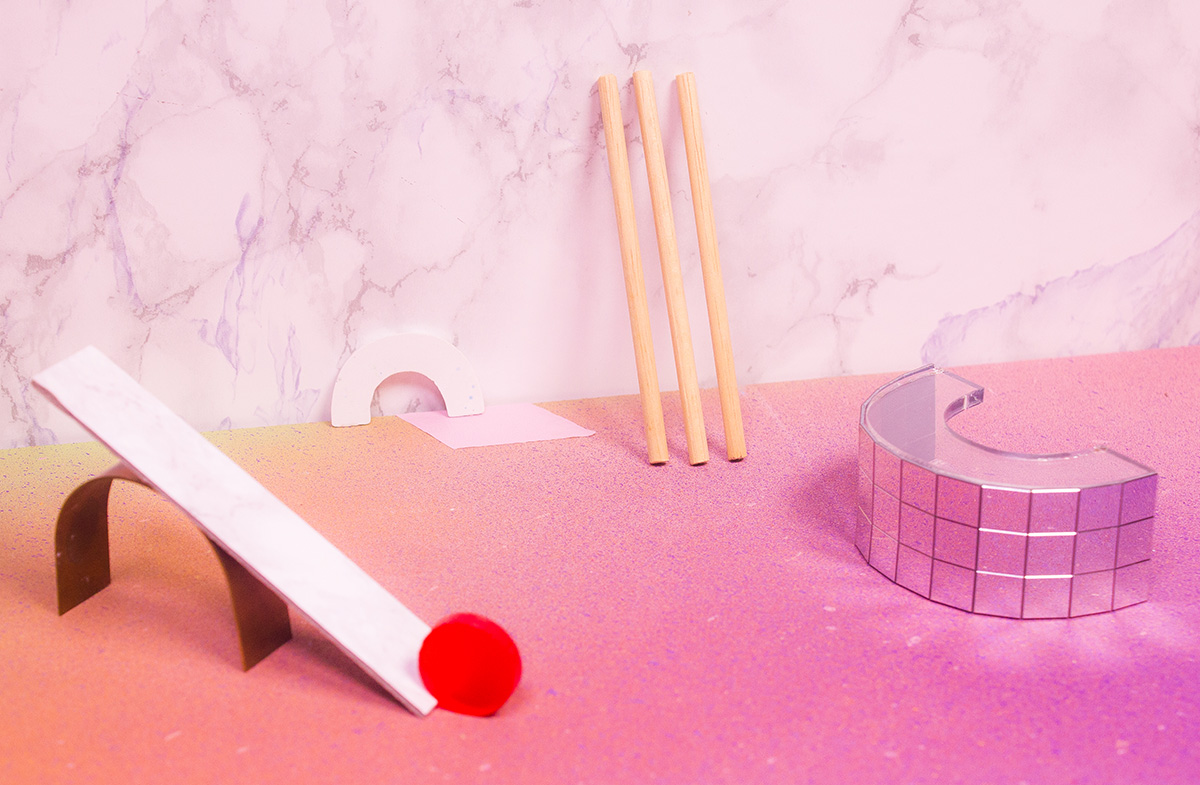 Abstract
This is the editorial for the second issue of Spark: UAL Creative Teaching and Learning Journal.
---
References
Carey, P. (2013) Student as co-producer in a marketised higher education system: a case study of students' experience of participation in curriculum design. Innovations in Education and Teaching International. 50(3), pp. 250-260.
Debord, G. (1955) 'Introduction to a critique of urban geography', in Knabb, K. (ed.) (1981) Situationist International Anthology. Oakland: Bureau of Public Secrets.
Devlin, K. (2016) Is the academic essay becoming a fossil through lack of authorial voice? The case for more stylish and exploratory writing. Spark: UAL's Creative Teaching and Learning Journal, 1(1), pp. 34-40.
Gibbs, G. (2014) 'Student engagement: the latest buzzword?' Times Higher Education, 1 May. Available at: https://www.timeshighereducation.co.uk/news/student-engagement-the-latest-buzzword/2012947.article (Accessed 15 July 2016).
Neumann, R. (1992) 'Perceptions of the teaching-research nexus: a framework for analysis', Higher Education, 23(2), pp. 159-171.
Wang, C. (1999) 'Photovoice: a participatory action research strategy applied to women's health', Journal of Women's Health, 8(2), pp. 185-192. Available at: http://www.public.iastate.edu/~bestler/arts_based_articles/1999_wang_women_health_photovoice.pdf (Accessed 15 July 2016).