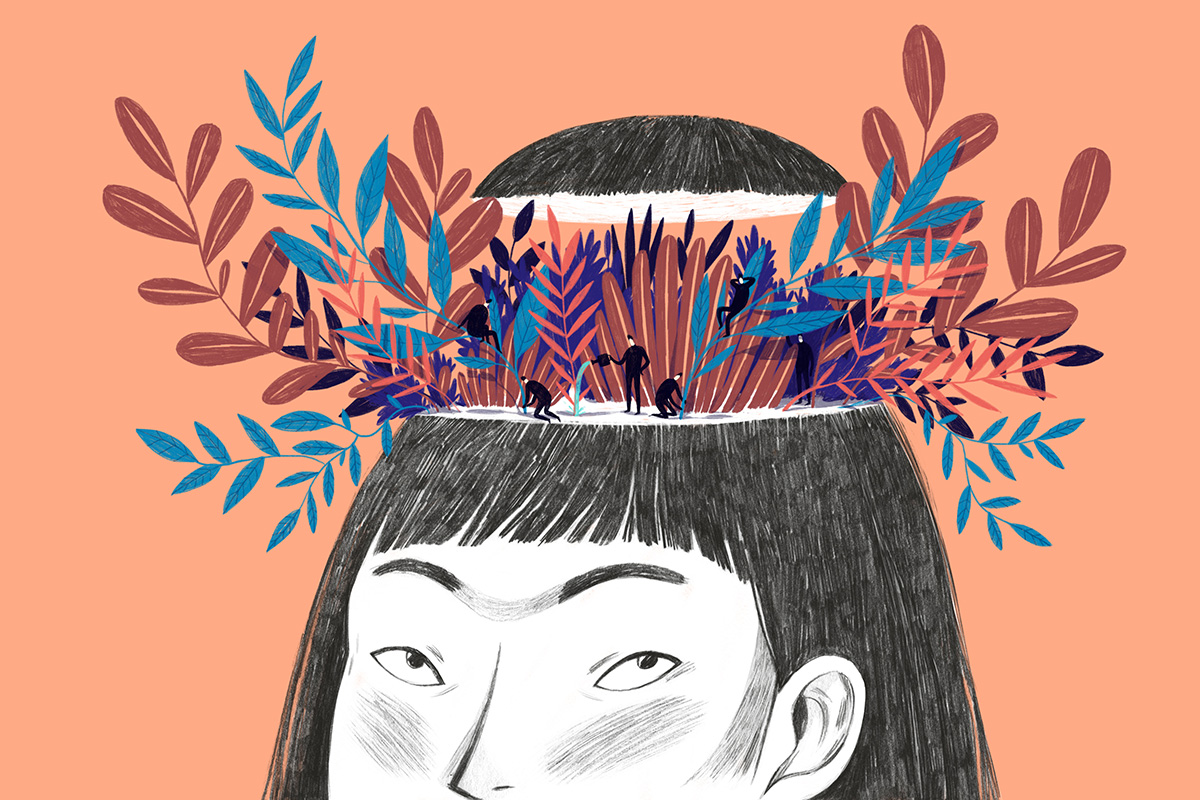 Abstract
This is the editorial for the third issue of Spark: UAL Creative Teaching and Learning Journal.
---
References
CentreForum Mental Health Commission (2014) The pursuit of happiness: a new ambition for our mental health. Available at: http://www.centreforum.org/assets/pubs/the-pursuit-of-happiness.pdf (Accessed: 1 December 2016).
Davies, A. (2002) 'Enhancing the design curriculum through pedagogic research', in Proceedings of 1st international conference – Enhancing curricula: exploring effective curriculum practices in design and communication in Higher Education. London: Centre for Learning and Teaching in Art and Design, CLTAD (UAL). Available at: http://ualresearchonline.arts.ac.uk/621/ (Accessed: 18 November 2016).
Deleuze, G. and Guattari, F. (1987) A thousand plateaus: capitalism and schizophrenia. Minneapolis: University of Minnesota Press.
Houser, N., Roberts, D. D. and Evra, J. V. (eds.) (1997) Studies in the logic of Charles Sanders Peirce. Indiana University Press.
Nelson, R. (2006) 'Practice-as-research and the problem of knowledge', Performance Research: A Journal of Performing Arts, 11(4), pp. 105–116. http://dx.doi.org/10.1080/13528160701363556
University of the Arts London (2016) Markings: Illustration and Performance Festival. Central Saint Martins College of Art and Design (UAL) and House of Illustration, 8–9 July. Available at: https://markingsual.co.uk/ (Accessed: 9 January 2016).
University of the Arts London (2016) Practices of Enquiry: Making UAL Teaching Visible. UAL Teaching and Learning Exchange, Chelsea College of Arts (UAL), 14–18 November. Available at: http://www.arts.ac.uk/about-ual/teaching-and-learning/shared-practice/practices-of-enquiry/ (Accessed: 6 December 2016).